Value:
A great kitchen or bedroom is about the best quality and fairest price. Not one or the other.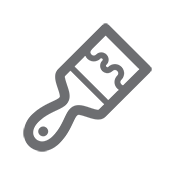 Personal:
Painted. Stained. Traditional. Contemporary. Make it yours.

Design:
We explore, advise and design a kitchen or bedroom that works for you.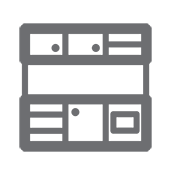 Easy:
Your furniture will arrive pre-assembled & ready to fit – reducing our on-site installation time.

Leane's for life:
We want you to be a lifetime customer. We're here when you need us.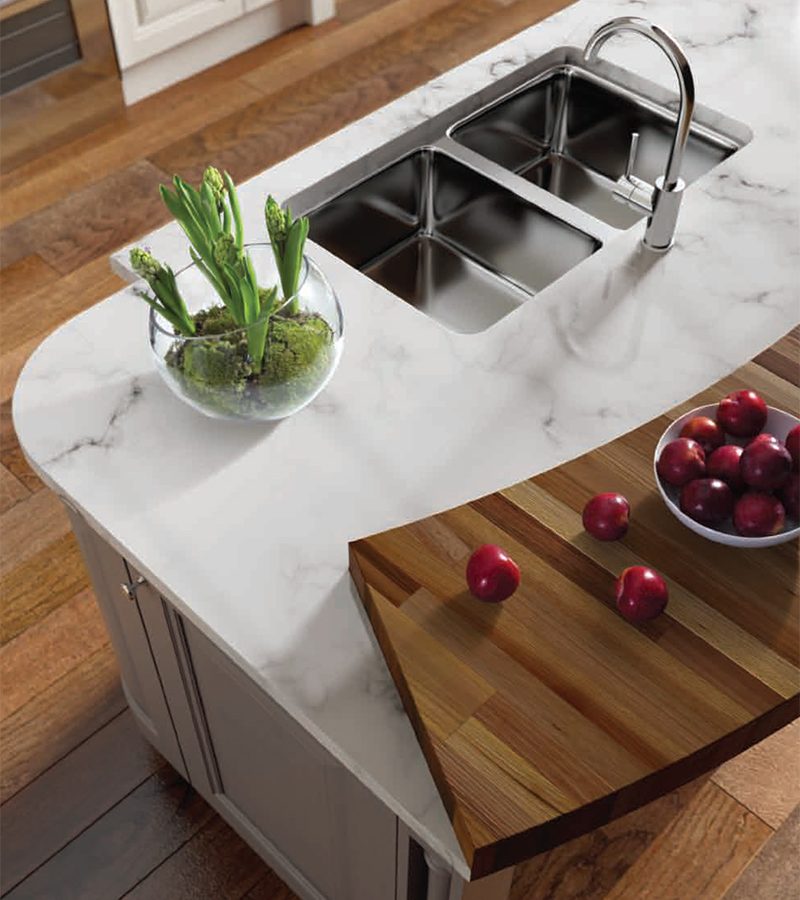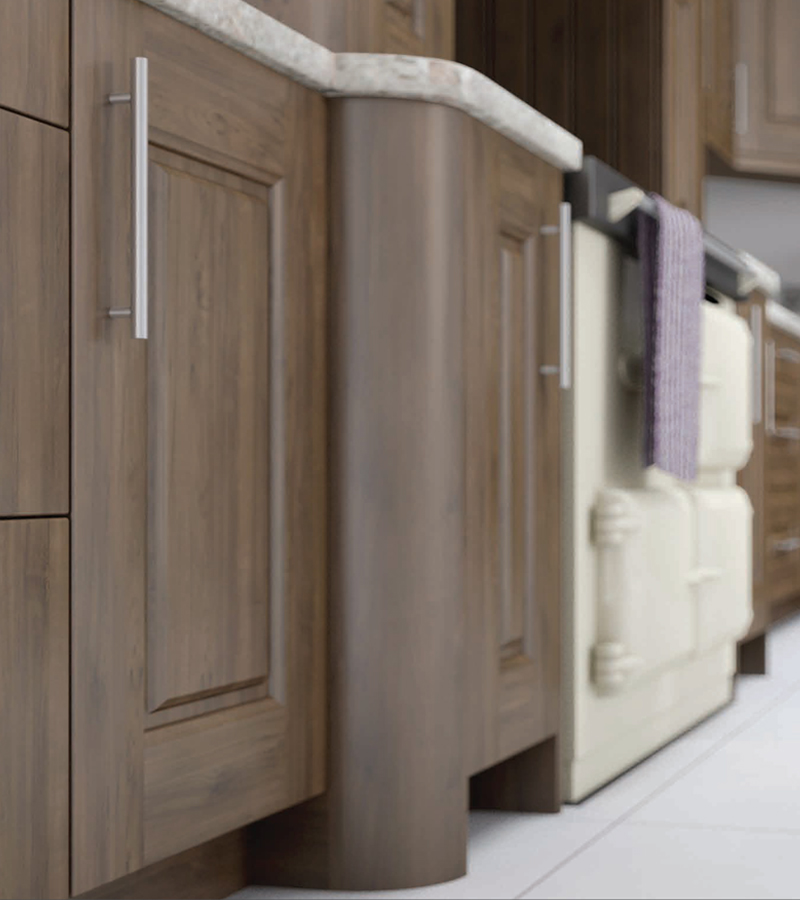 About Leane's
Since 1975, Leane's have installed kitchen and bedroom furniture in thousands of homes.
Along the way, we've grown to become one of Ireland's leading furniture companies.
Leane's are proud to be 100% Irish. All our Kitchens and Bedrooms are designed and manufactured in our workshop at Tralee Road, Killarney.
Drop by our showrooms in Killarney, Tralee or Limerick and meet our friendly design team.
We'll have the kettle on!